Isaac Ordonez depicts the role of Pugsley. Before that, he had other large-scale acting experiences. And, despite his young age (13), the boy wasn't nervous to take this staple part.
His intention was to add some elements of fun to the character. Isaac also reveals that Jenna Ortega is a great working partner. So he enjoyed performing with her.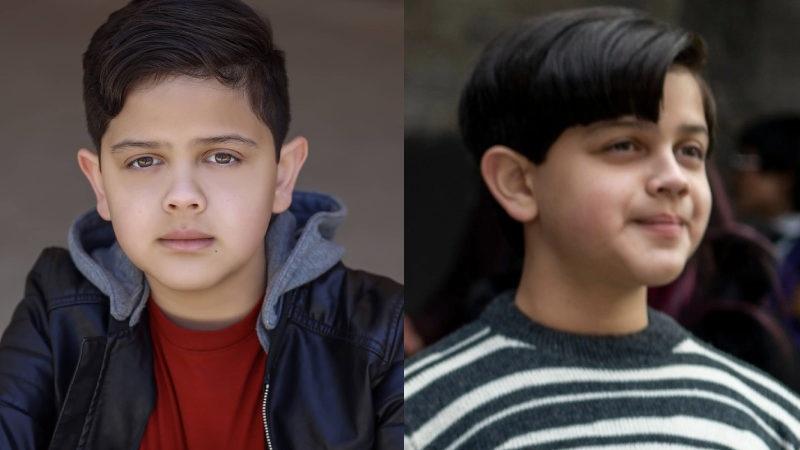 Biography
Isaac Ordonez is an American actor. He was born on April 15, 2009 in Los Angeles, California, USA. He had his first television appearance in 2018 when he played the role of Young Dave in the Music Video "Chromeo: Must've Been". He became best known for his role as Pugsley Addams in the 2022 movie Wednesday.
His parents' first names are unknown. However, because they are married and his father is a businessman and his mother is a housewife according to reports, they are referred to as Mr. and Mrs. Ordonez.
Filmography
2022 – "Wednesday"
2022 – "Husky"
2021 – "7th & Union"
2020 – "Color Box"
2020 – "Dispara Y Mata"
2020 – "Psycho Sally"
2019 – "Día De Las Carpas"
2019 – "Jude"
2018 – "A Wrinkle in Time"
2018 – "Chromeo: Must've Been"
Isaac Ordonez talks about playing Pugsley in Wednesday on Netflix